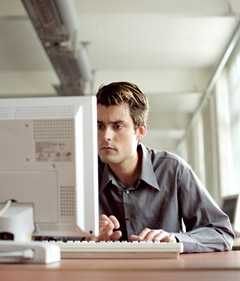 Consulting
Consulting is an important component in our full range of services. We provide expertise in advanced system development and integration. These services complement our other products – all designed for seamless and cost-effective integration in hospital IT systems.

Our core objectives in consulting are the same as in developing our products – practical use, high performance, and cost effectiveness.

Contact us regarding consultancy and system engineering services.